Don't gamble
with your SR&ED
Bond Consulting Group is an award winning Canadian tax consulting firm. We offer the most comprehensive and sophisticated SR&ED solution in Canada.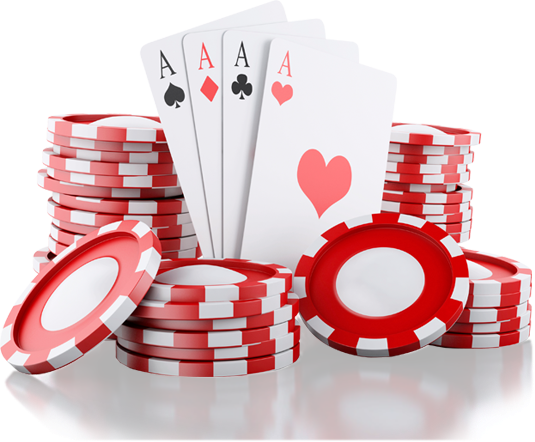 Familiar with SR&ED?
If you're familiar with the SR&ED Program, chances are you have an opinion already. Many companies have had good experiences, or bad experiences, or both at various times in the past.
New to SR&ED?
The SR&ED Program is most certainly the most complicated program offered by CRA. The legal fundamentals of the program haven't changed much since the 90s, but interpretations have fluctuated wildly over the past decade.
Eureka!
In addition to providing you with the best talent and experience in the industry, we will provide you with our revolutionary SR&ED Proof solution, the most sophisticated SR&ED evidence management system in Canada. We designed SR&ED Proof to ensure that our clients are collecting documentation in a format that is preferred by CRA, ie. the scientific method.
Learn why we're the best at what we do here.

We've been working with Bond Consulting Group for almost 10 years now. Almost everything we've ever submitted has been accepted as filed, which is a great relief for us. The year that CRA did visit us, Bond was right there with us, to make sure we understood eligibility, and how to respond to CRAs questions.
We hired Bond Consulting Group, because we were not satisfied with our previous consultant.  We were not convinced that they knew what they were doing in audit, and it certainly felt like we were doing most of the work. We've been very pleased with Bond Consulting Group. These people are true SR&ED experts, and they always give us good service and sound advice.
Bond Consulting Group rescued our claim! Our claim was prepared by another consulting firm and was about to be denied.  After reviewing our case for just 20 minutes, Julie immediately realized that no one had properly identified a technological advancement, and therefore our entire claim write-up was worthless. The Bond analysts are top-notch, and moved in to re-write our claim from scratch, and kept our case open with CRA so that we wouldn't have to file a notice of objection or go to tax court. These people are experts, you cannot go wrong with Bond Consulting Group.