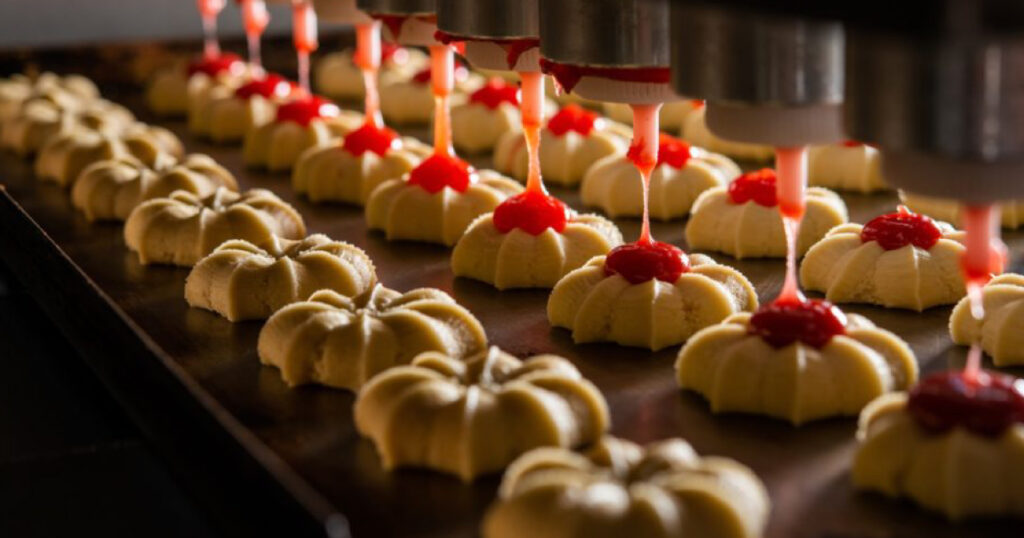 SR&ED Food Claim
SR&ED (Scientific Research & Experimental Development) is a government program that rewards companies that perform R&D in Canada. The SR&ED program makes Canada a more economically competitive and technologically advanced nation and it has been in existence since the 80's. The Canadian incentive program is one of the most generous R&D programs in the world. This is not a grant – if you qualify, you are entitled to this money under the Income Tax Act.
For the SR&ED claims in the food industry, you'll want to make sure that you don't represent your projects as mere recipe development or new cooking methods. CRA likes to trivialize food claims, even though there's the real science behind food formulations, and the category clearly exists.
There are growing trends in food formulations without preservatives, a variety of common additives, gluten-free, low-sodium, low-calorie, and other popular trends that create technological obstacles for food manufacturers.
Many food claims actually involve brewing – wineries, and breweries are often conducting SR&ED within their facilities.
For more information on Food Claims, read our blog  SR&ED in the Food and Beverage Industry. 
Most Food and Beverage producers qualify for the SR&ED Program
SR&ED Claim for Food & Beverage Industry
If you answer yes to any of the following questions you could be sitting on an untapped refund.
Does your company develop or produce food or beverages?
Do you develop beers, wines, spirits, or other alcoholic beverages?
Do you experiment with new ingredients and taste profiles?
Do you produce innovative or new products that are challenging?
SR&ED Eligibility for Food Claims
There are only three criteria for eligibility plus evidence:
Scientific uncertainty or technological obstacle
Scientific or technological advancement
Systematic investigation
plus Technical Content
Approved SR&ED Claims for the Food industry