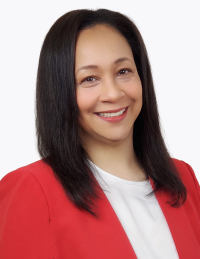 Jennifer Martin
SR&ED Account Executive
Jennifer Martin is a member of our Account Executive team. Jennifer works to identify and then build solid relationships with SR&ED Business Partners. Jennifer is highly educated, with over 20 years of experience in the development of professional B2B relationships. Jennifer is renowned for her innovative approaches and is driven by a profound sense of curiosity and commitment. If you are interested in building a strong, mutually-beneficial business relationship with Bond, talk to Jennifer Martin.
Email: JMartin@bondconsulting.ca
Tel: 416 503 4607 x232
Bond Referral Partner Program
SR&ED (Scientific Research and Experimental Development) is the largest and most important tax incentive program in Canada. The Government of Canada through the Canada Revenue Agency (CRA), provides tax credits and cash refunds to encourage Canadian companies of all sizes to seek advancements in knowledge in a field of Science, Medicine, or Technology.
If you are well-connected in a field of Science, Technology, or Medicine, you could qualify to become a Designated Bond Referral Partner. Becoming a trusted referral partner is as easy as 1, 2, 3.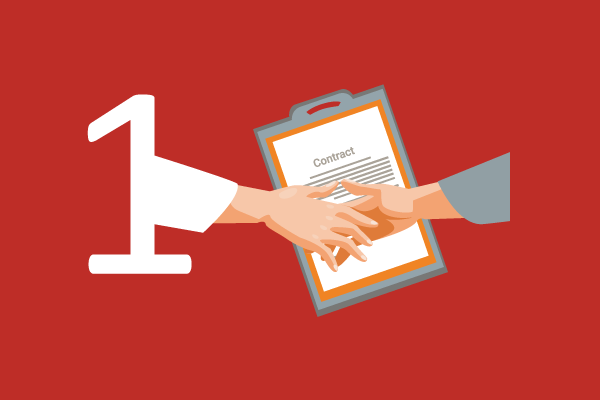 Sign-Up for Bond Referral Partner Program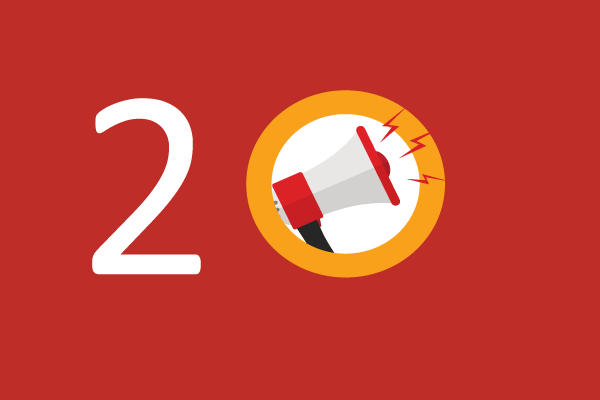 Introduce your referrals to Bond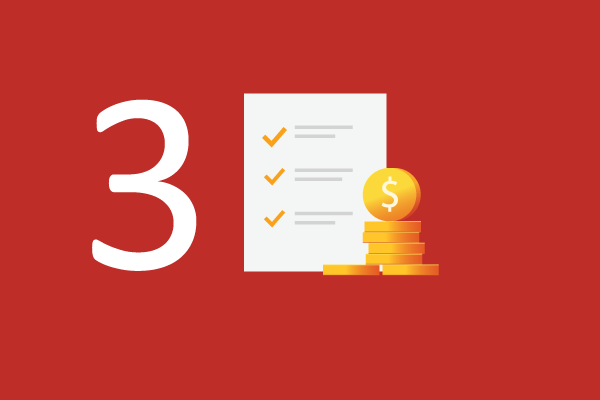 Earn Compensation for 3 (three) consecutive transactions
Since 2005, over $100 Million in SR&ED Refunds approved for Bond Clients
Bond Consulting puts you on the right path to understanding Canada's most generous but most complicated corporate tax credit program. With our talented SR&ED Consultants on staff, superior in-house expertise, government audit experience, and sophisticated evidence tools, you can't go wrong.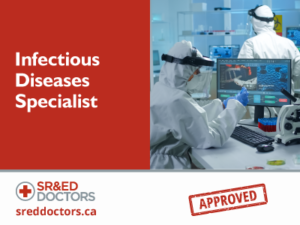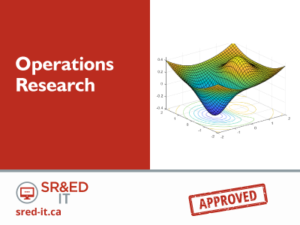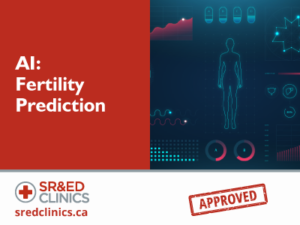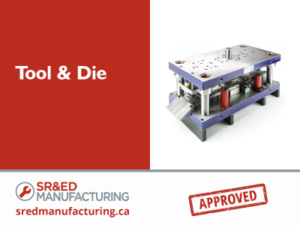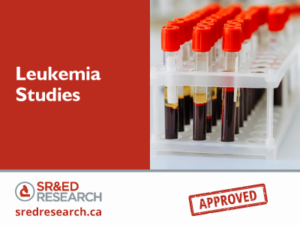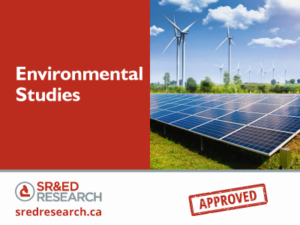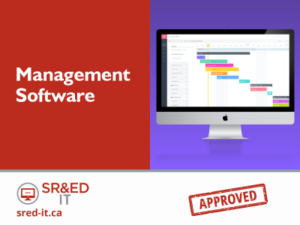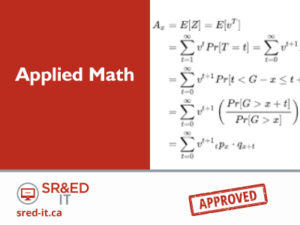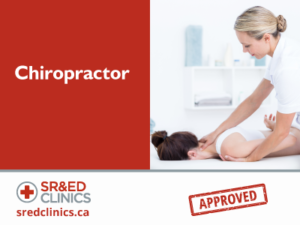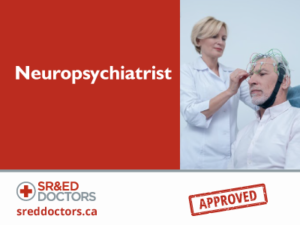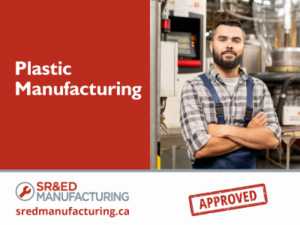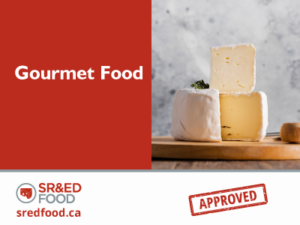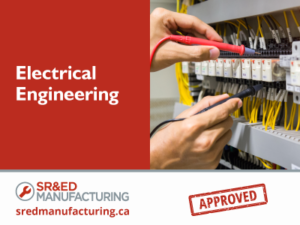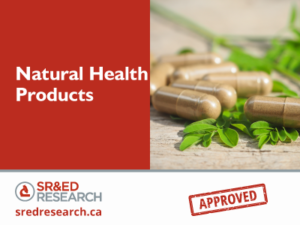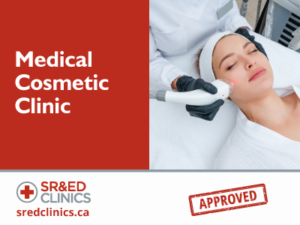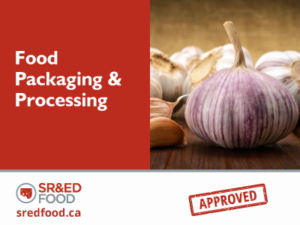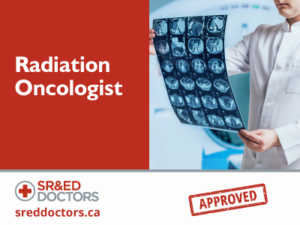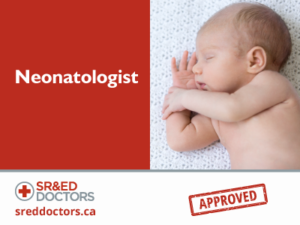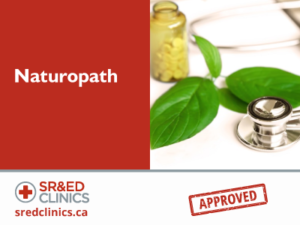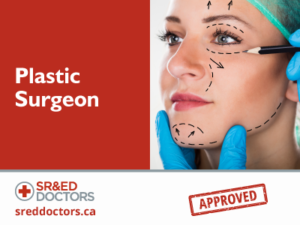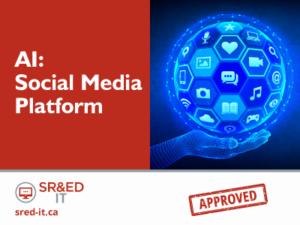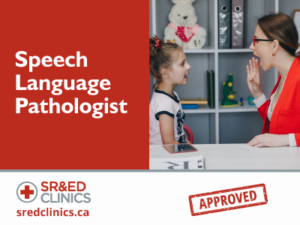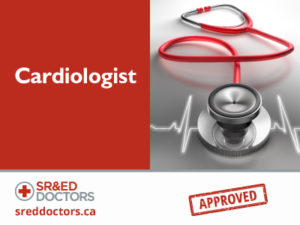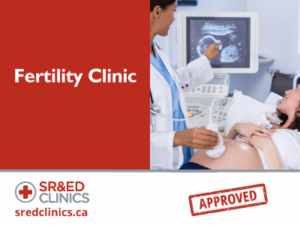 Book a quick Discovery Call to explore how we can work together